Jannie Cilliers started as a photographer in 1993. I free-lanced for photographers and bridal companies. After a year I started with my own videography. This gave me the knowledge and experience in both photo- and videography. I preferred the videos as the sight and sounds of the day's events will be there to treasure for a lifetime. DVD's are unique. It allows you to experience the wonder of each moment exactly as they happened-again and again. My wife and I have been married for 20 years. Back then we had a choice of either photo's or video. The result was we had no video. I have often wondered that if I had taken the video option of our wedding day ( the single most important day of my life ). You will not believe how fast that day will past for you and what detail you didn't even see.
Don't get me wrong, photo's are a nice memento, but they can't compare to a motion picture of the entire day. I am still astounded that over half of the newlyweds don't see the value in having their wedding day recorded professionally. The fact that you are reading this shows that you are part of the other half … The wiser half.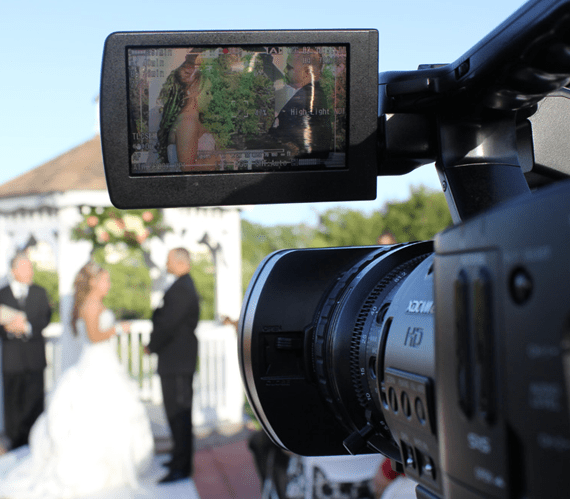 The art is in the edit. Your love is extraordinary. Your lives are unique, and your DVD must be both as well.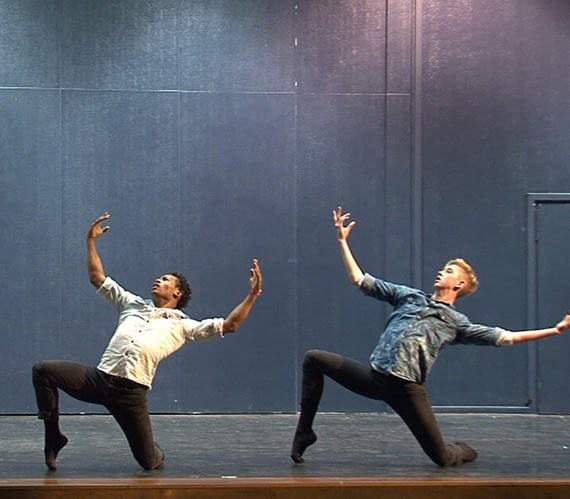 To ensure we produce a video that reflects your personality and tells your story, we make sure we get the image. We capture each moment as it happens. We are everywhere you want us to be. We'll meet ahead of time to discuss and plan locations, your specific requests and "must have" shots you want in the final edit.
Our team knows how to grab all of the best images without getting in the way or drawing attention to ourselves. Your story beautifully recorded.
Telephone
Jannie Cilliers | 082 449 2912
Zané Cilliers | 082 787 4476
Address
The Nicol Hotel,
C/o Nicol rd and Skeen Blvd,
Bedfordview